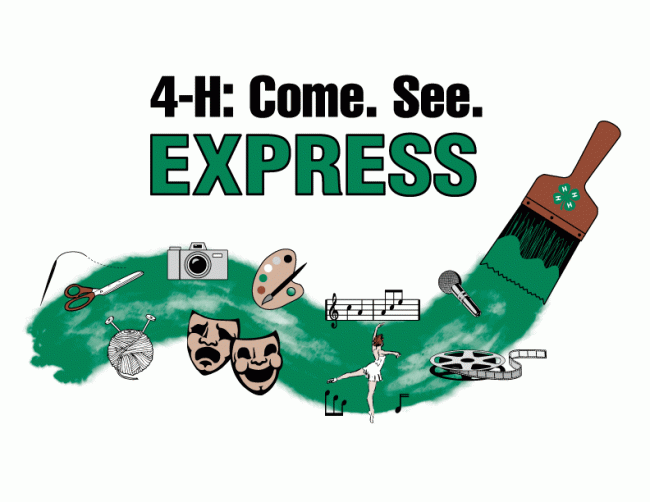 The 4-H Festival of Arts provides all 4-H members and Cloverbuds in Buffalo and Pepin County the opportunity:
To share their skills and talents with others.
To further develop their skills in communicating through the arts with constructive feedback on their efforts.
To share with the public the Arts and Communication phases of the Wisconsin 4-H Youth Development program.
To display Photography and Arts and Crafts with the opportunity to win a trip to the Wisconsin State 4-H Art Show in Madison in June.
To discover additional arts ideas from others.
Festival of Arts 2022
Sunday, February 6, 2022 from 1:00 pm – 3:00 pm
Where: Alma Area High School in Alma WI.